Tequila Barrel Pre-Order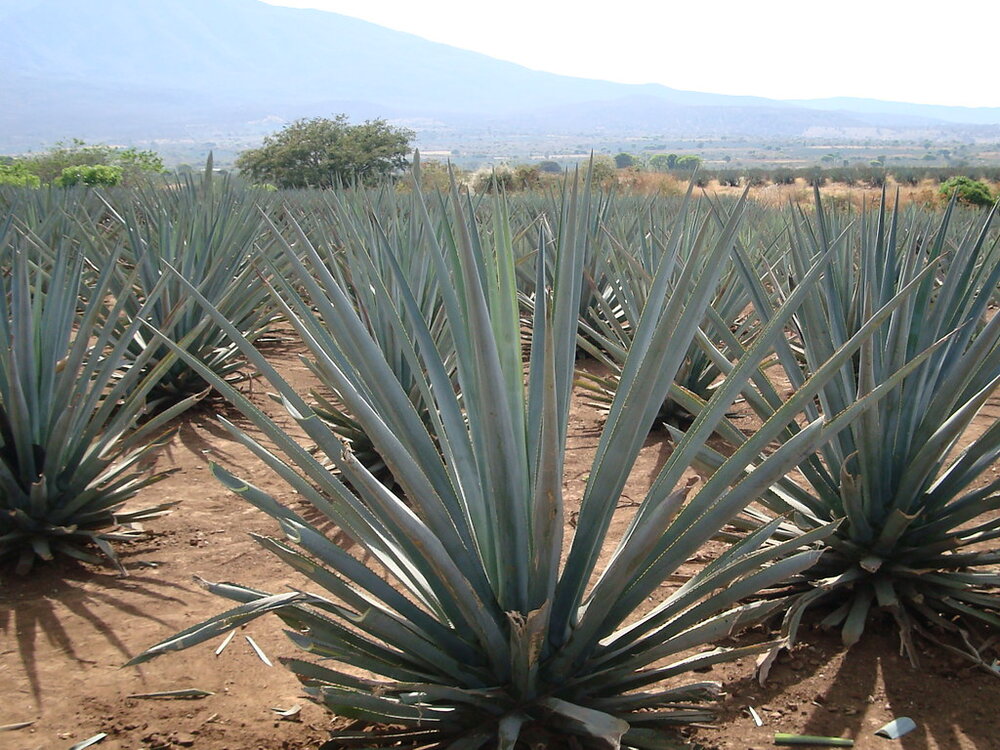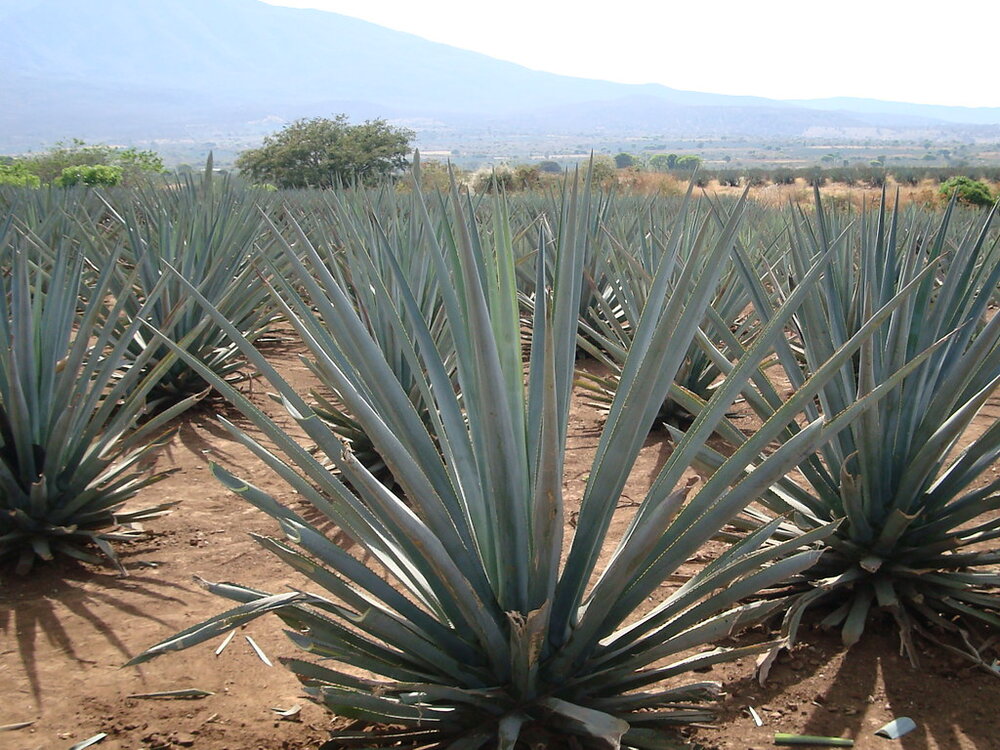 sale
Tequila Barrel Pre-Order
Save over 25% on freshly dumped Tequila 60 Gallon Barrels from Mexico!
We are now accepting pre-orders for our fall shipment of Mexican Tequila barrels. By paying for your order in advance you are locking in the lowest price we've ever been able to offer such high quality & rare barrels. Primarily American Oak originally used for California white wine then 3 years of contact with Blue Agave Tequila. If you require Tequila barrels sooner, we have a limited quantity remaining in-stock from our February shipment at the marked down price of $195/each.
They are steamed, gassed with Co2, and stored wrapped.
Estimated shipping from Montgomeryville, Pennsylvania October-November 2019. Tax and shipping not included in price. Cost of shipping will be invoiced and must be paid prior to departure from PA to your facility. You may contact us directly for an estimate.
*Payment in full required and is non-refundable. In special circumstances Keystone Fermentation Supply credit may be requested in lieu of a refund at the seller's discretion.