Barrels & Puncheons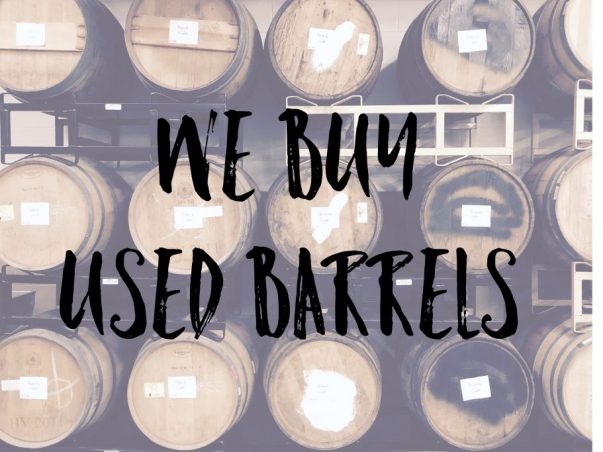 KFS's barrel inventory is consistently changing, but always contains an impressive selection of used wine and spirits barrels from around the globe as well as the highest quality virgin wood barrels.
Sign up for our email list to be kept informed about the latest arrivals.
Ask us about full container discounts!